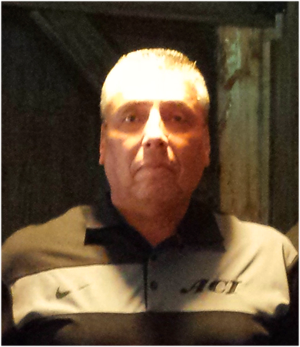 His leadership proved critical in move to new building
I am pleased to announce that Jose Ruiz, CIPS specialist with our Phoenix based installation team has been named ACI FY 2015, Employee of the Fourth Quarter. Jose was instrumental in making the recent move to our new headquarters building a success.
His leadership proved critical as we sorted, trashed and moved fourteen years of collected stuff from the old building. Jose also played a key role in efficiently setting up our new office warehouse, modular furniture and an organized area for the installation team.
He helped set a record for sales and profit in the installation area while also training our new CIPS installation specialist Marlene Ortega.
Please join me in congratulating Jose Ruiz on a job well done.