Arizona Correctional Industries (ACI) continues to make great strides in developing and maintaining a Lean program throughout the company to include owned and operated shops, and business office and labor contracts. Using the proven methods of Lean, ACI continually strives for a better way to provide a wide variety of custom, semi-custom, and standard products and services to our customers faster and of a higher quality than ever before.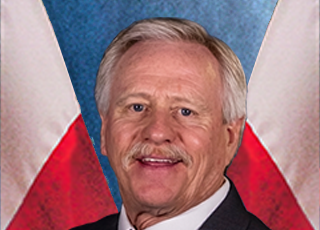 ---
Lean Program Administrator
(602) 447-3118
---
Our Lean program is directed towards total customer satisfaction. ACI accomplishes this goal by setting targets and expectations for every process to ensure the customer's expectations are met or exceeded. The Lean program also focuses on creating standard practices across all shops and business processes. This ensures that all products or services follow a specific set of steps and quality checkpoints to greatly reduce, if not eliminate, all opportunities for errors.
Moving forward, all staff at every facility will be trained in continuous improvement methods. These methods will help them identify opportunities to reduce delays, minimize waste and scrap, and, whenever possible, add more value for the customer. Our Lean program also directly aligns with the mission of Arizona Correctional Industries. By teaching inmates the various Lean methods they can use in the shops, they can develop marketable job skills, increasing the likelihood of outside employment and reducing the opportunity of returning to prison.