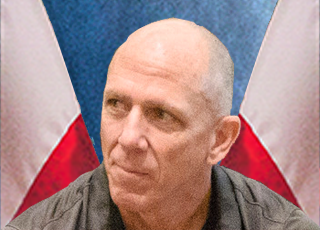 This is my cat Lily!
She was born at the ACI Print Shop in 2017. Both of her parents lived at the Print Shop where the inmates cared for them. Lily was the runt of the litter that none of the officers here at Perryville wanted, although she was a favorite of almost all the inmates. I told my wife I was going to bring the kitten home over a long holiday weekend to find a good home for her. She had me put up flyers around the neighborhood for a free kitten. It took all of two seconds when I walked in the door for my wife to see her and decide she is ours, and to go take down the flyers!
As for Lily, she found a good home!
ACI Print Shop produces millions of egg carton labels for Hickman's Family Farms every year.