Always Willing to Assist Any Department within ACI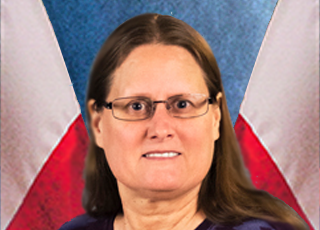 The ACI Labor Contracts sector has been growing over the past number of years.
With that said it is imperative to have good and reliable support staff to keep us moving in the right direction. We requested a reallocation of the AAIII position currently held by Corinne to a PPSI position.
This took place and I would like to congratulate Corinne Hines-Samuelson on being upgraded to a PPSI. As many of you know Corinne has been with ACI for 17 ½ years and works very hard. She is always willing to assist any department within ACI. Corinne is a valuable asset to our organization and mainly to us here on the Labor Contract side.
Thank you Corinne and congratulations.
Mario Diaz