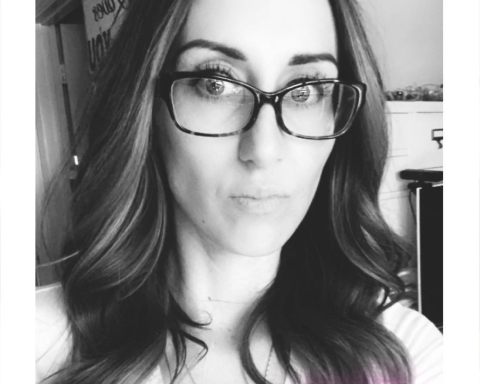 I grew up in Arizona, though moved around a bit before coming back to Phoenix in 2013. I graduated college in 2013 with a B.S. in Computer Science with a focus on Computer Information Systems. Before ACI, I was an IT Analyst for the Army Corp of Engineers.
I worked with inmate Denise Ward, who was an accounts payable clerk, and she was fantastic. She had a great work ethic, always showed up, and worked diligently every day. She was great at her job up until her release and is sorely missed.
The most satisfying aspect of my work here at ACI is the constant challenges I'm faced with, and the drive I feel to overcome them. Every day is different, and each issue is unique and nuanced; I really enjoy getting the opportunity to work through them. I learn so much and am constantly improving my own skill set in the process. I also love the many levels and platforms available to me for continuing education and keeping current on the latest technologies. Staying educated is important to me. I love that I have many resources here to help me in that regard.
On my last vacation I went to Las Vegas for my brother's wedding and we had a great time! We went zip-lining over Fremont street, checked out the amazing view at the top of the Eifel Tower, and tried out some great restaurants. We made some beautiful memories.